one sunday afternoon at tybee.
we should do this more often!
like my tan lines? it looks like i'm sporting some bright white shorts.


i should have made an adventure list (like i used to do) for this summer, but i didn't.
we still have to go camping a few times before summer is up.
time is really flying by quickly.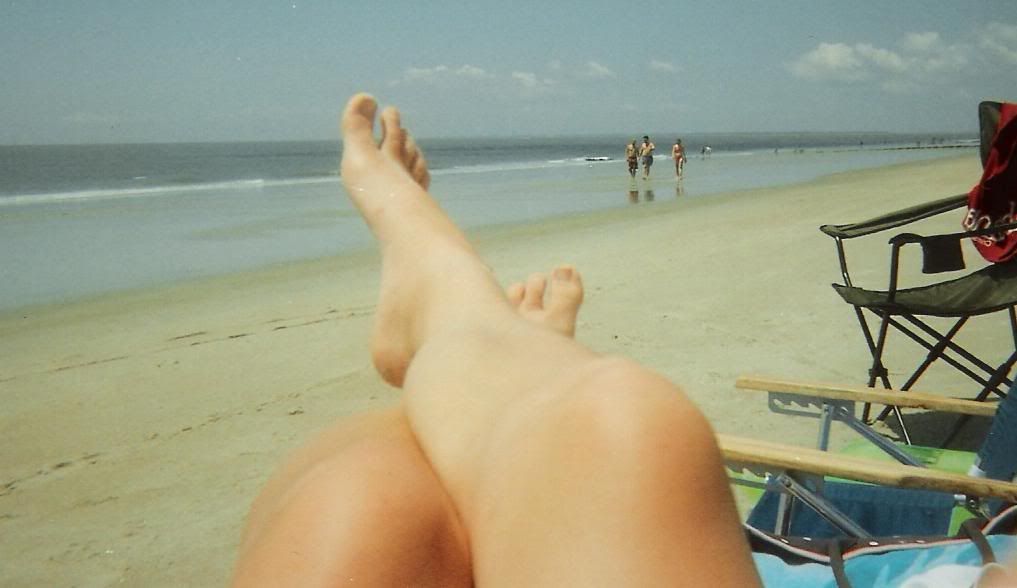 travis and zack at the pool.
we went swimming right before the storm came.



also on the summer to do list: SHARK FISHING!!!
this is from our roll of film from last summer and our shark fishing escapades.
once i bought the camera, travis didn't catch any shark. isn't that just my luck?


if you're interested, here is a picture of our new entertainment center we just got. for glass paned doors on either side, little area towards the top to hide all of the electronic devices, and then four little drawers in the middle. i'm likin' it.
next on the HOUSE to do list: paint the dang walls! yeesh.
rambo was spazzing out just now when i was taking the picture but he took a breather to pose all cute for you.