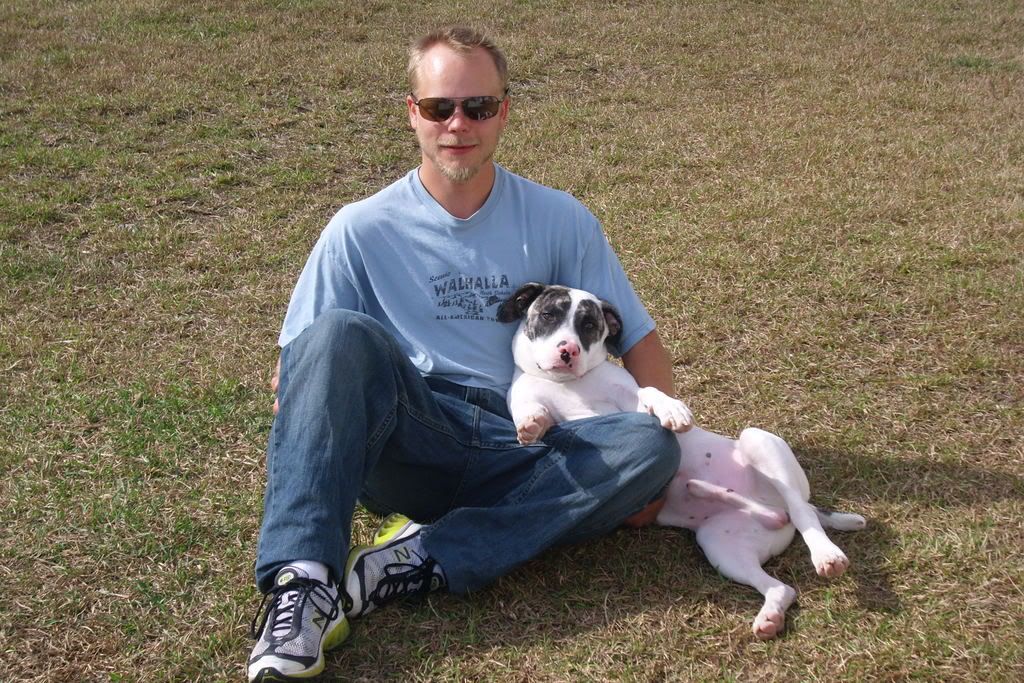 i should get into the business of taking senior pictures.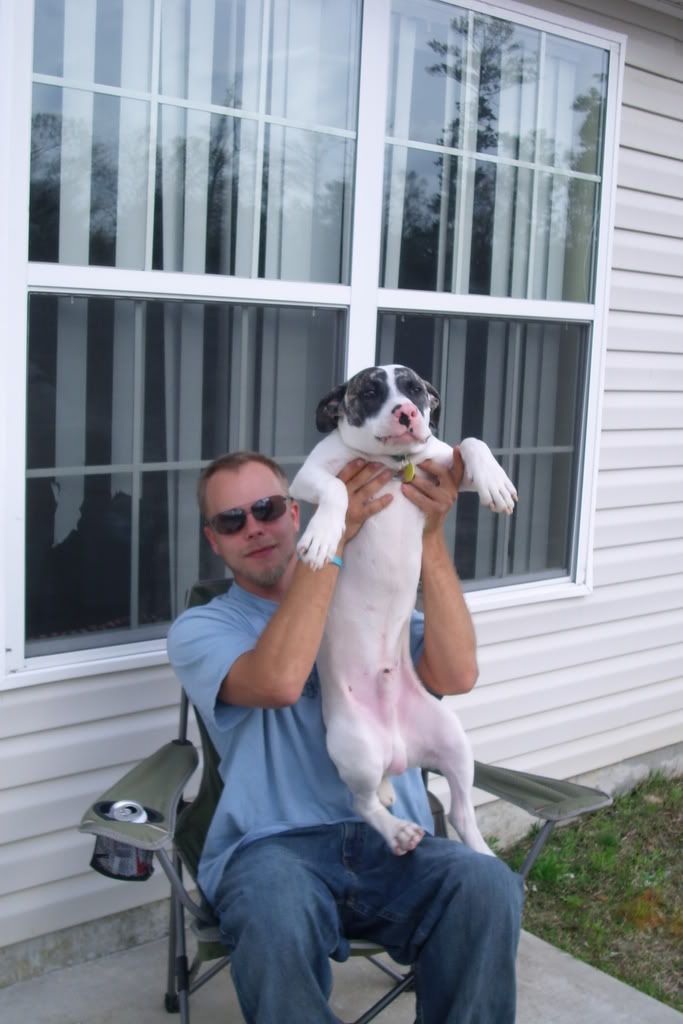 upon mo's request to see the size of rambo.
i don't feel like a quarter would be appropriate!!!
LOOK AT THAT GOOFY EXPRESSION!!! too cute.



rambo, the flying burrito...and his least favorite game.

i really need to teach travis how to use a digital camera! it's only pictures i take of him and rambo :( maybe i'll be starring in some soon.