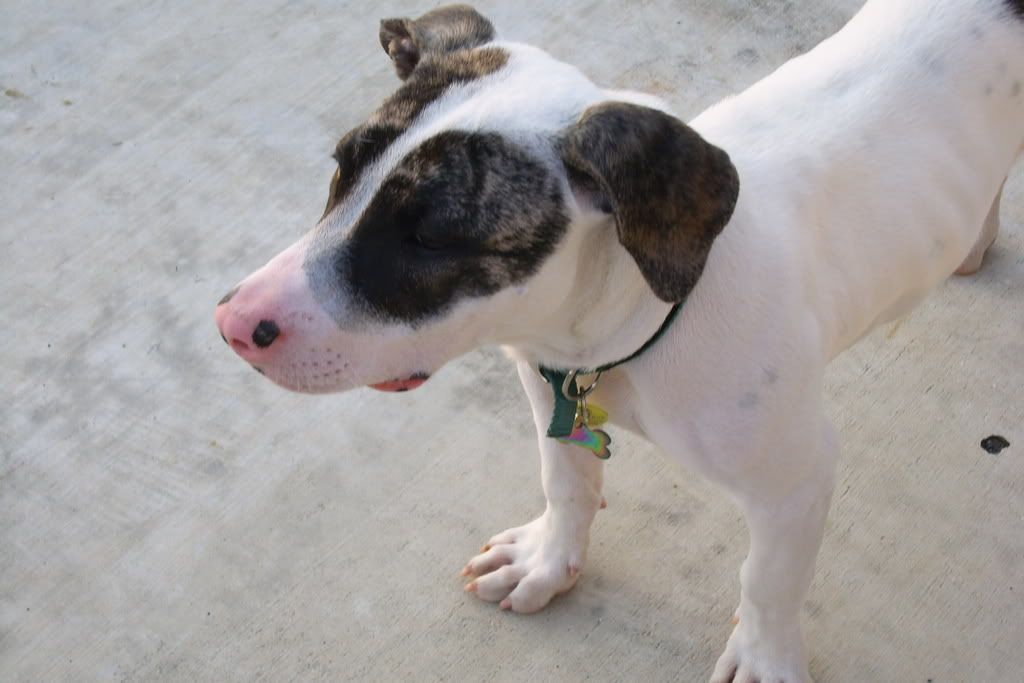 travis got rambo some new BLING for his collar.
it's a tie dyed bone that has his name engraved on it in case he ever runs off.
yesterday we had friends over and grilled out.
boy, does rambo love visitors! they sure do love him too.
he was tearing through the yard showing off and acting like a spazz.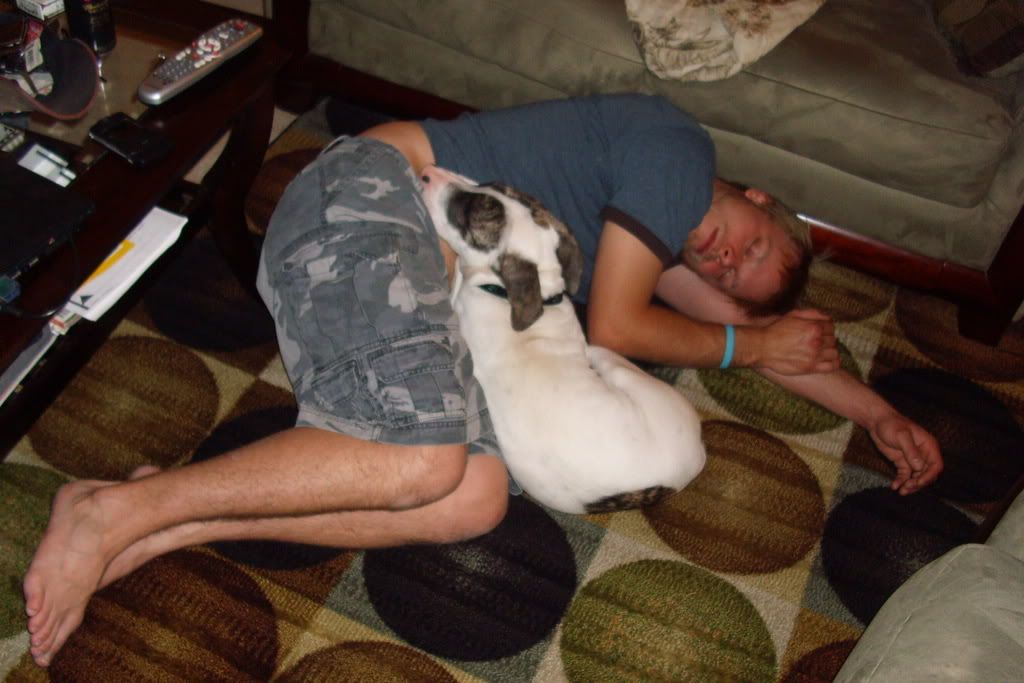 travis and rambo both snoring after a loooong day of playing.
aren't they precious?

i just ordered these items for "my" bathroom: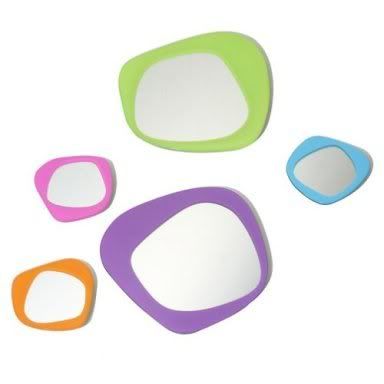 they'll look perfect with the purple walls.