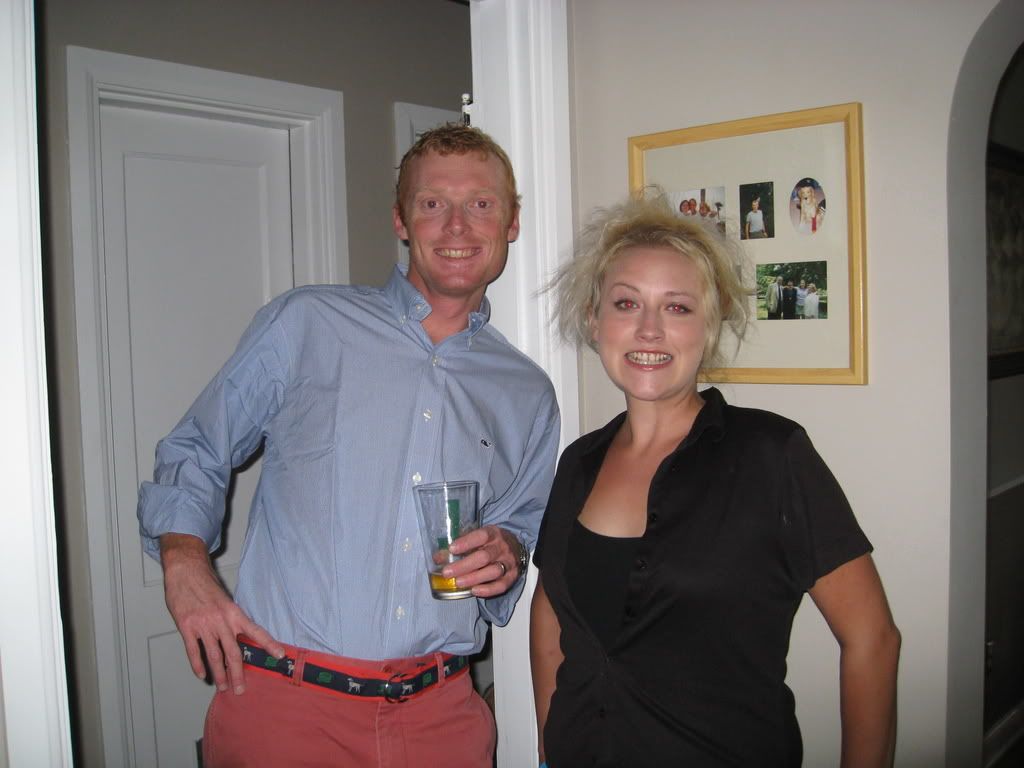 geri and i posing for a picture before going down to tom's for a get together. i can't remember the reason for such a terrible face on my part, i think maybe my smile was not up to mo's standards at first. hahaha!

my first football game ever will be hard to beat if i ever decide to see anyone other than the VOLS play, that's for sure. never in my liiiife have i seen so many people decked out in orange. my favorite part of the night? probably guiltily participating in THE WAVE that seemed to make its way around the stadium for 10min straight.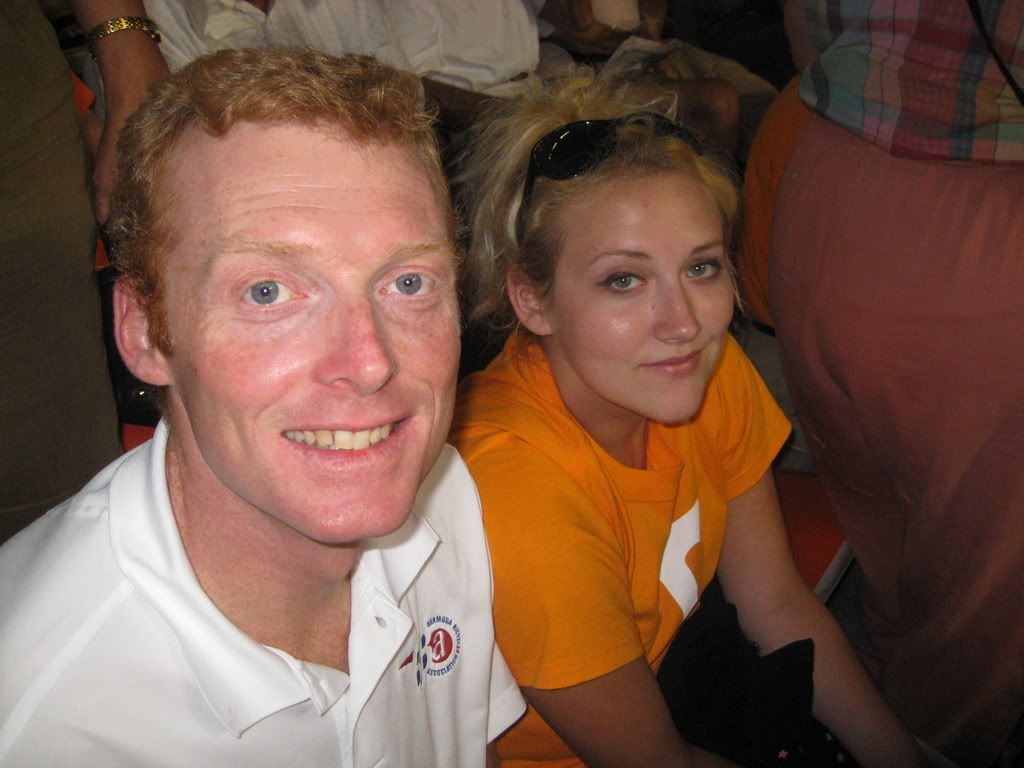 not sweating was unfortunately NOT an option that night.

sunday morning i wake up and am told to get ready! cause we're going to buckhead for a race. what an action packed weekend. mo and i walked around the course cheering on geri who did well. after the race we went to fado's for some food and a celbratory beer.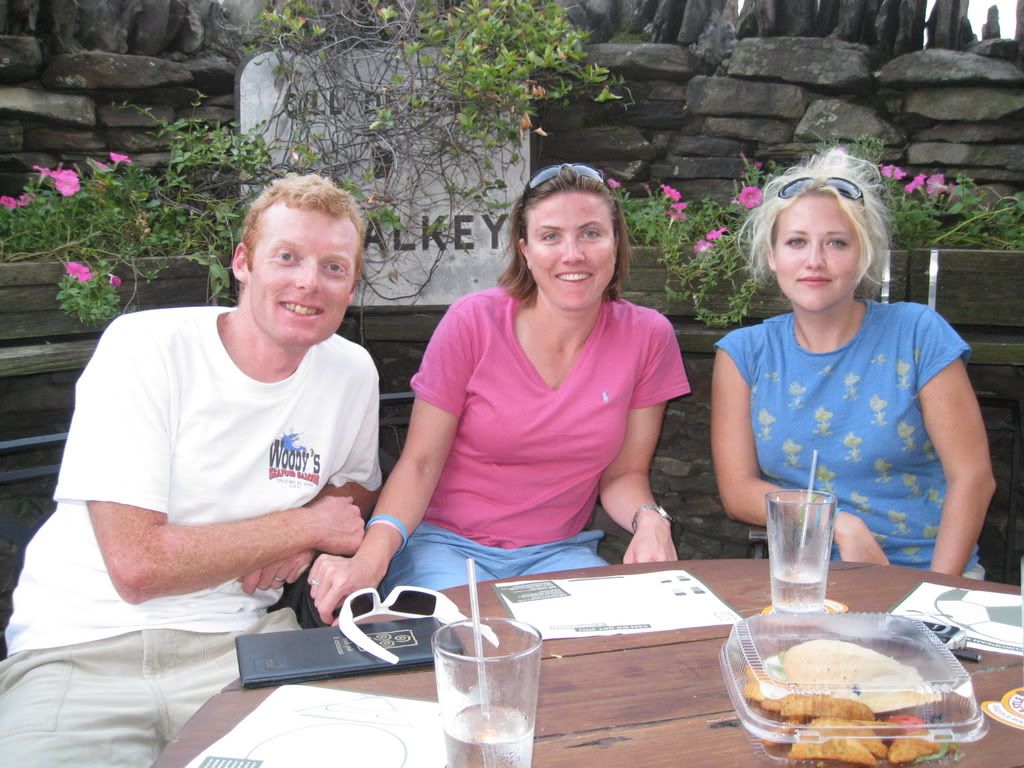 the best part? mo asking me to take a picture of her and geri while trying to get the sign also in the picture. i ended up in the weirdest stance saying "BUT I'M A MIDGET!" and all of us cracking up with laughter. you'd think i had more than a beer by the way we were cracking up about it.

after what seemed like the longest car ride back to knoxville, i was pooped after such an exciting weekend with mo and geri.


daily walks with callie and the ocassional jog.
this "vacation" of mine is much needed and appreciated that i have such a fun place to stay at.