soooo.
picture post time!



i don't think i ever showed the pictures of my mirror/curtain/purple wall combo. oh and of course, julius is MY FRIEND.
story behind the one ring not on the rod, well...we broke one of the stoppers, shoved something between the wall and rod before we realized OOPS!!! katie forgot the last one. we haven't wanted to mess with it since in case we couldn't get it back up again. hahaha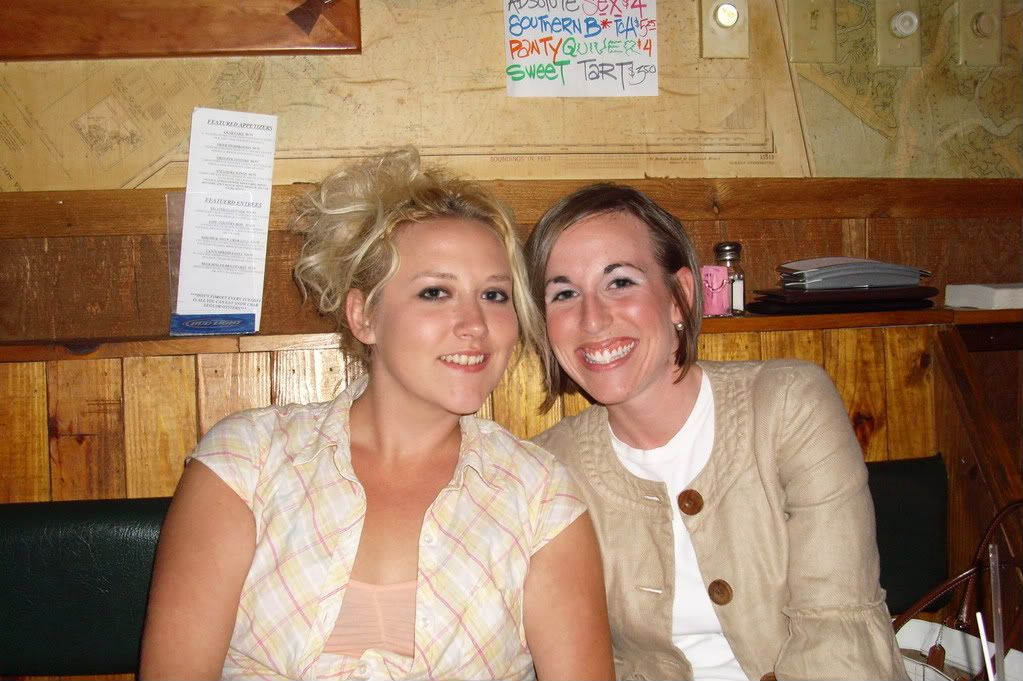 brandi and me at steamers.
too bad the list of "shooters" behind us wasn't fully captured..there were some interesting names on there.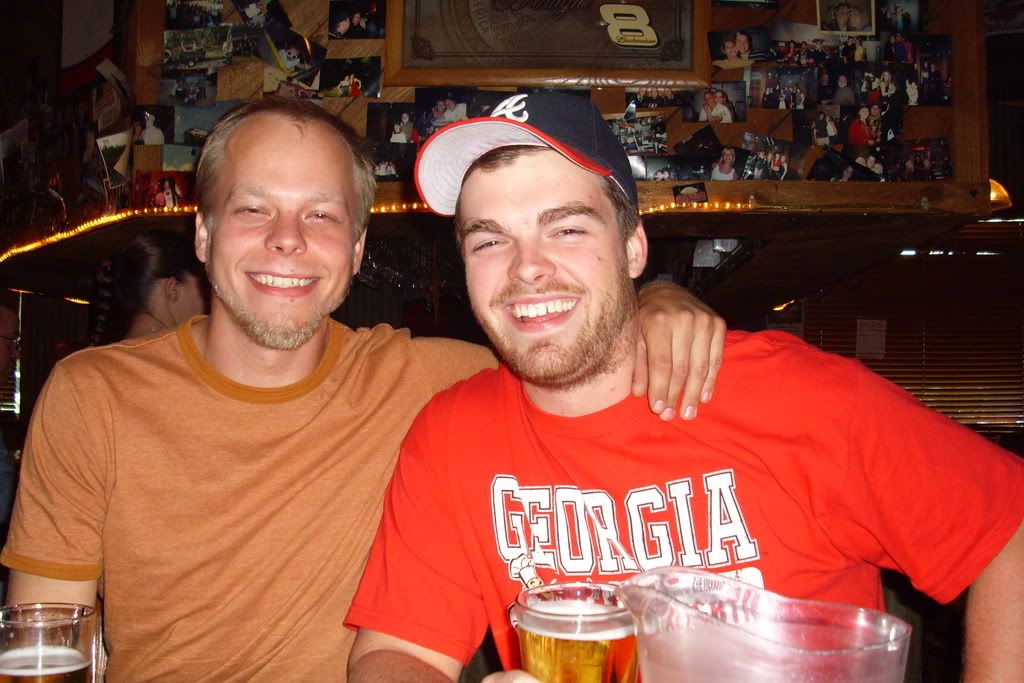 i came home that afternoon to find travis missing his mustache.
the reason? still unknown but zach (the georgia boy in the picture) now refers to it as his baby lip.
i think they both win an award for the squintiest of eyes at the table!!! haha

i'm so glad we have friends like them in our life now.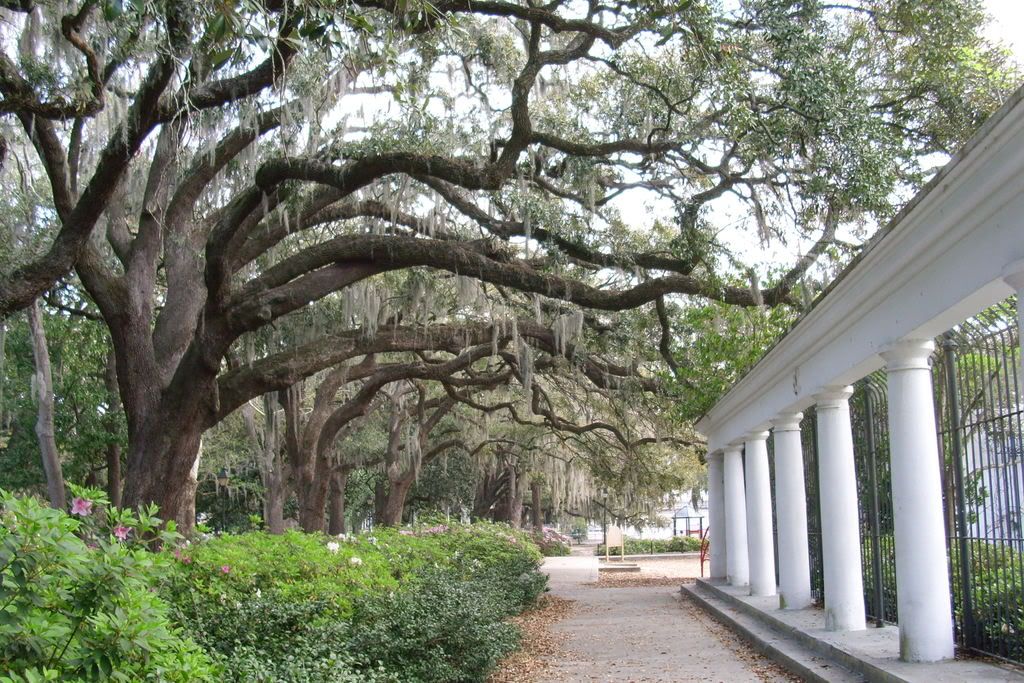 here is a picture of the park downtown where everyone takes their dogs for a walk and girls run while talking on their cellphones.

isn't it beautiful? in the gate is "THE SCENTED GARDEN" we laughed at the name while approaching it, but then all of a sudden we could smell all of the flowers.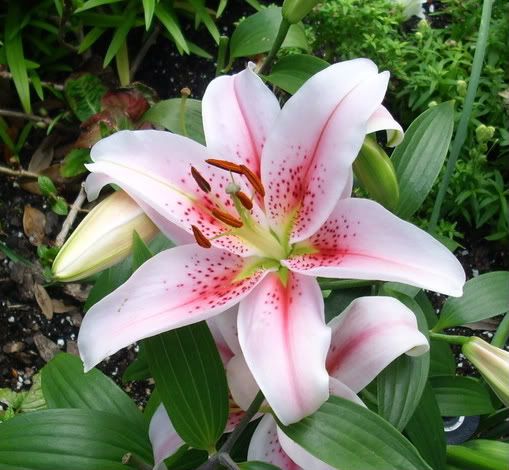 so i guess that's it!!!